February 13, 2018: NCPERS News Clips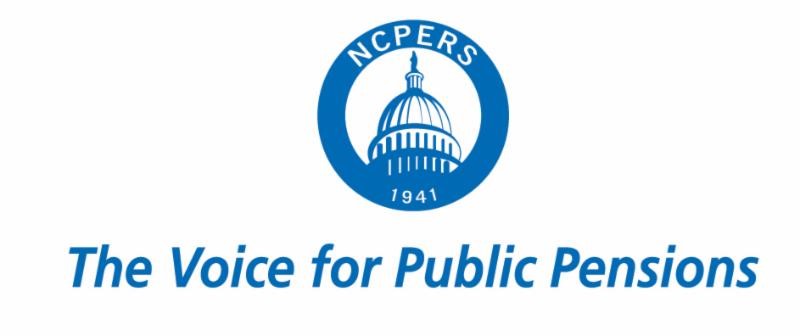 News Clips For February 13, 2018
NCPERS News


National News

Public pension doomsday clock stops as funds gain 15%
U.S. state and local governments have good reason to root for stocks to rebound from the crash.


State News

Recruitment, retention still major hurdles for Alaska State Troopers
Parked behind the Department of Public Safety building in Anchorage, a fleet of eight brand new Ford Explorers sits gathering snow, waiting for new Alaska State Troopers to put them to use.

Colyer's speech offers promise of new era, but short on policy details
Republican and Democratic legislators reacted with cautious optimism Wednesday to the collaborative tone of Gov. Jeff Colyer's first speech to a joint session of the Kansas Legislature.

Bevin broke law by hiding financial analysis of pension plan, Beshear rules
Gov. Matt Bevin's administration violated the Kentucky Open Records Act when it refused to release an actuarial analysis showing how much the Republican governor's proposed pension reform plan would cost, according to a ruling by Attorney General Andy Beshear's office.

New Jersey may give police, fire unions full control over pensions
A bill advancing in the New Jersey Legislature would authorize the state's police and firefighters unions to manage their own pension funds.

New York pension fund reaches record $209B
The state pension fund ended 2017 at an all-time high, state Controller Thomas DiNapoli is set to announce Monday.

NC Retirement Systems Returns 13.5% in 2017
Pension fund assets grew $9.2 billion to $98.3 billion.

Ohio School Employees sued by union over COLA freeze
Ohio School Employees Retirement System, Columbus, is the target of a lawsuit filed by an Ohio union of school employees for its decision in October to freeze the cost-of-living adjustment for three years.

An obscure court decision against a Rhode Island town's police officers and firefighters could be a warning sign for Social Security
The United States Court of Appeals for the First Circuit gave us an interesting glimpse of the future last week when it ruled on an obscure case involving government pension obligations.


Canadian News

Canada pension plan achieves 4 percent return in latest quarter
The Canada Pension Plan Investment Board (CPPIB), Canada's biggest public pension plan, said it achieved a return of 4 percent on its investments in the latest quarter.